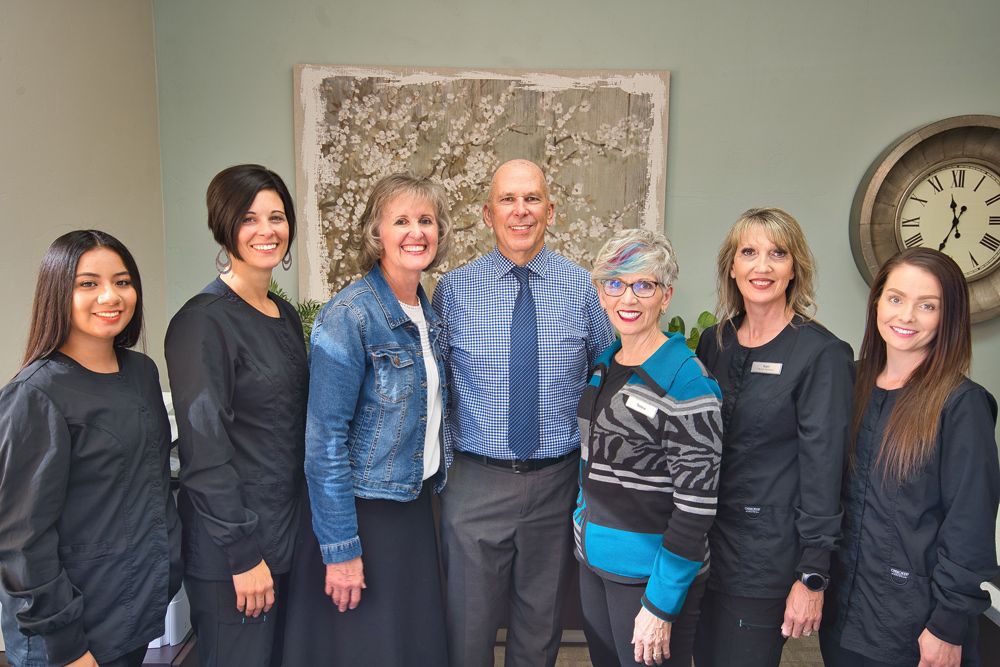 Our friendly team at Paradise Family Dental is dedicated to providing each patient who visits our office with quality dental care. We are committed to helping you enjoy a healthy smile for a lifetime. To learn more and schedule your appointment with our experienced dentist in West Richland, Washington, give us a call at 509-581-0626!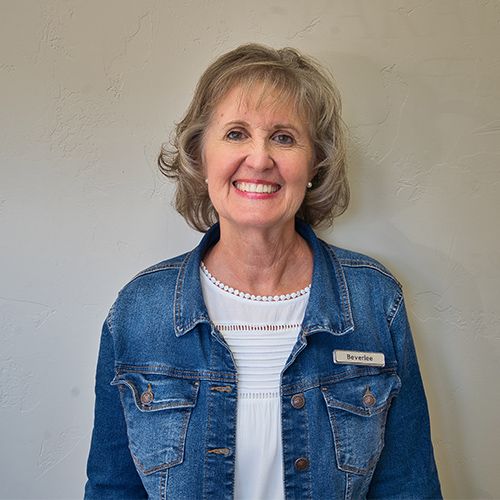 Beverlee – Office Manager
Beverlee has been with our team at Paradise Family Dental from the beginning and is a former dental assistant and hygienist. She loves working with our wonderful team and helping the people who visit our office. Beverlee appreciates the integrity and work ethic of each member of our team. She loves that they are dedicated to doing a good job and the personal care they feel towards each patient they meet. Beverlee has five beautiful children and 17 awesome grandchildren. She enjoys working in the yard, and especially loves planting flowers.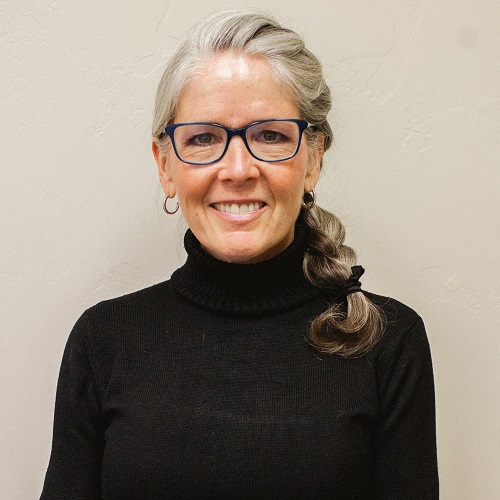 Pati – Receptionist and Scheduling Coordinator
Patricia "Pati" Barling has spent years working in administrative support roles and joined our team as the receptionist/scheduler at the end of 2020. She brings a wealth of knowledge regarding customer support and relations and she also enjoys getting to know more about dentistry, a passion she has had for years. Pati loves working at Paradise Family Dental because of the people, both the patients and her co-workers. Pati loves living in Tri-Cities and enjoys the shops, parks, and outdoor activities. In her spare time Pati likes to read, hike, take walks and spend time with her family and friends over great food and conversation.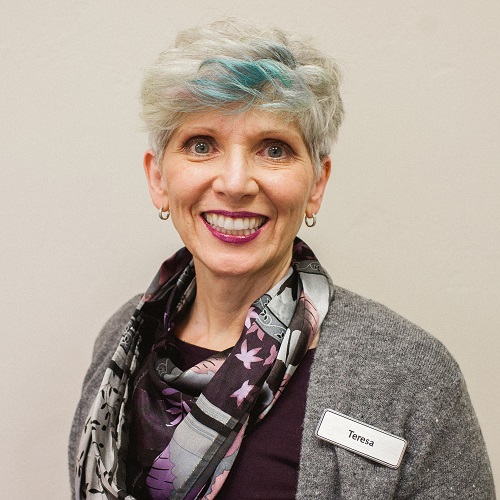 Teresa – Front Office Financial Coordinator
Teresa had a career change in August 2019 and started working at Paradise Family Dental as our front office financial coordinator. Before coming to work at our practice, she worked as a para educator, beginning in 1997. Teresa's current position allows her to combine her love of people and her interest in dentistry, and she has enjoyed learning new things. Teresa and her husband have six children, four boys and two girls. They have 11 grandchildren. Teresa likes to sew, crochet, garden, read and go camping. They moved to Tri-Cities in June of 2016 to be closer to family and for the sunshine, and they love it here.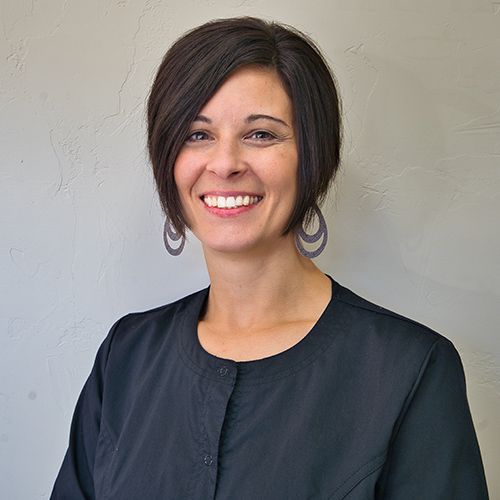 Amber — Registered Dental Hygienist
Amber graduated from Yakima Valley Community College in 2011 with her certification as a registered dental hygienist and has been working as a hygienist since then. Amber loves teaching the importance of good oral health and how it relates to and contributes to overall health. Amber joined our team in January 2019 and loves the family feel of our small dental practice. Amber has been married for 15 years and has 5 children. Outside of the office, she loves to travel with her husband. As a family, they love all things sports related. Amber also enjoys crafting.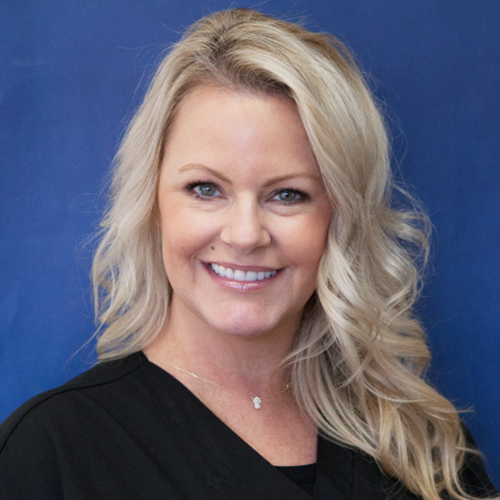 Brandi — Registered Dental Hygienist
Brandi graduated from Columbia Basin College in 2003 as a dental hygienist and has been practicing for over 17 years.  Brandi absolutely loves her job.  She loves teaching people about the importance of good oral health and how it contributes to the body's overall health.  Brandi loves working with patients and creating long lasting relationships with them.   
  Brandi loves living in the tri-cities area.  In her free time Brandi enjoys traveling, teaching group fitness classes at Kia Ora and spending time with her two dogs, Edgar and Ellie.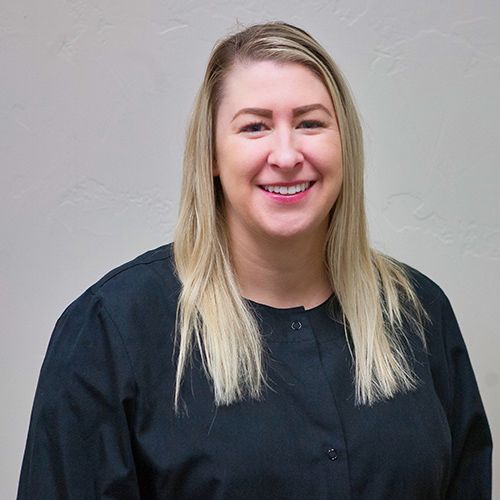 Michelle— Registered Dental Hygienist
Michelle has been working as a dental hygienist for 11 years.  She graduated from WSU with a bachelor's degree in Zoology and then went to CBC and graduated with a degree in dental hygiene.  Michelle loves helping patients learn how to improve their oral health while also getting to know them.  She loves working at Paradise Family Dental because it is a small family practice that truly cares about the patient's well-being.
Michelle has lived in the tri-cities area her entire life.  She loves the sunshine, four seasons, and river.  Michelle and her boyfriend, Bryce, have a dog named Vince and a cat named Marzipan.  She enjoys playing soccer, playing in her bowling league, camping and hiking, paddle boarding, watching movies, and reading.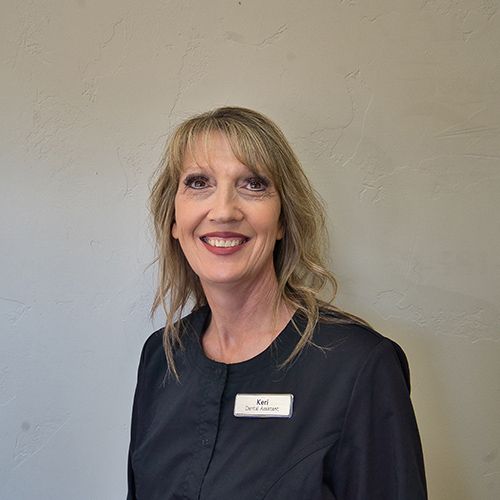 Keri – Dental Assistant
Keri attended the Oklahoma University of Dentistry and joined our team in 2017. She loves dentistry and loves working with our patients and her amazing work family. Keri has been a dental assistant for 23 years. She loves doing crown, bridge and denture work, and enjoys working with Dr. Bird to care for our patients. Keri is happily married with two sons, two stepchildren and two beautiful granddaughters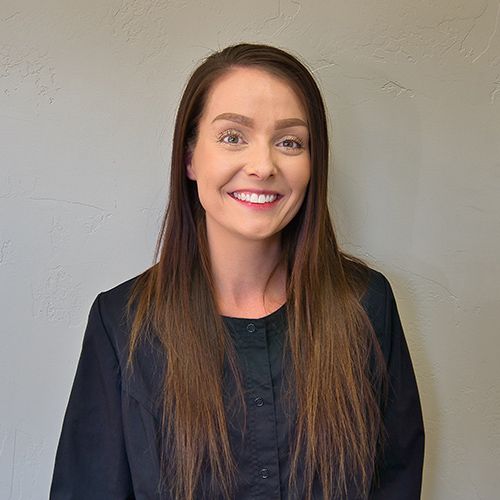 Racheal — Dental Assistant
Racheal was born and raised in Richland, Washington. She attended Tri-Tech for dental assisting in 2003. In 2010, she obtained her CDA (Certified Dental Assistant) through the Dental Assisting National Board and became Washington state certified. In 2011, she became a Certified Preventive Dental Assistant. Rachael has worked in orthodontics, oral surgery, periodontics and all phases of general dentistry. She says that Dr. Bird has been one of the sincerest and kindest doctors she has ever worked with. Rachel loves working at Paradise Family Dental because the team is like family and really care about each patient. Racheal married her high school sweetheart, and they have a son and daughter. As a family, they love to paddle board, visit the ocean, hike and camp.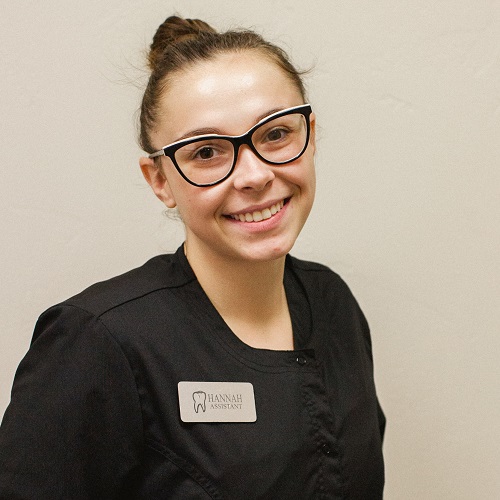 Hannah — Dental Assistant
Hannah joined Paradise Family Dental in November 2020. Hannah graduated Tri-Cities Dental Assisting School in 2018 and has been a dental assistant since that time. Hannah enjoys her job and loves helping people. Hannah has lived in the Tri-Cities area all her life and loves the people and weather here. Hannah was recently married and loves to hang out with her husband and family.