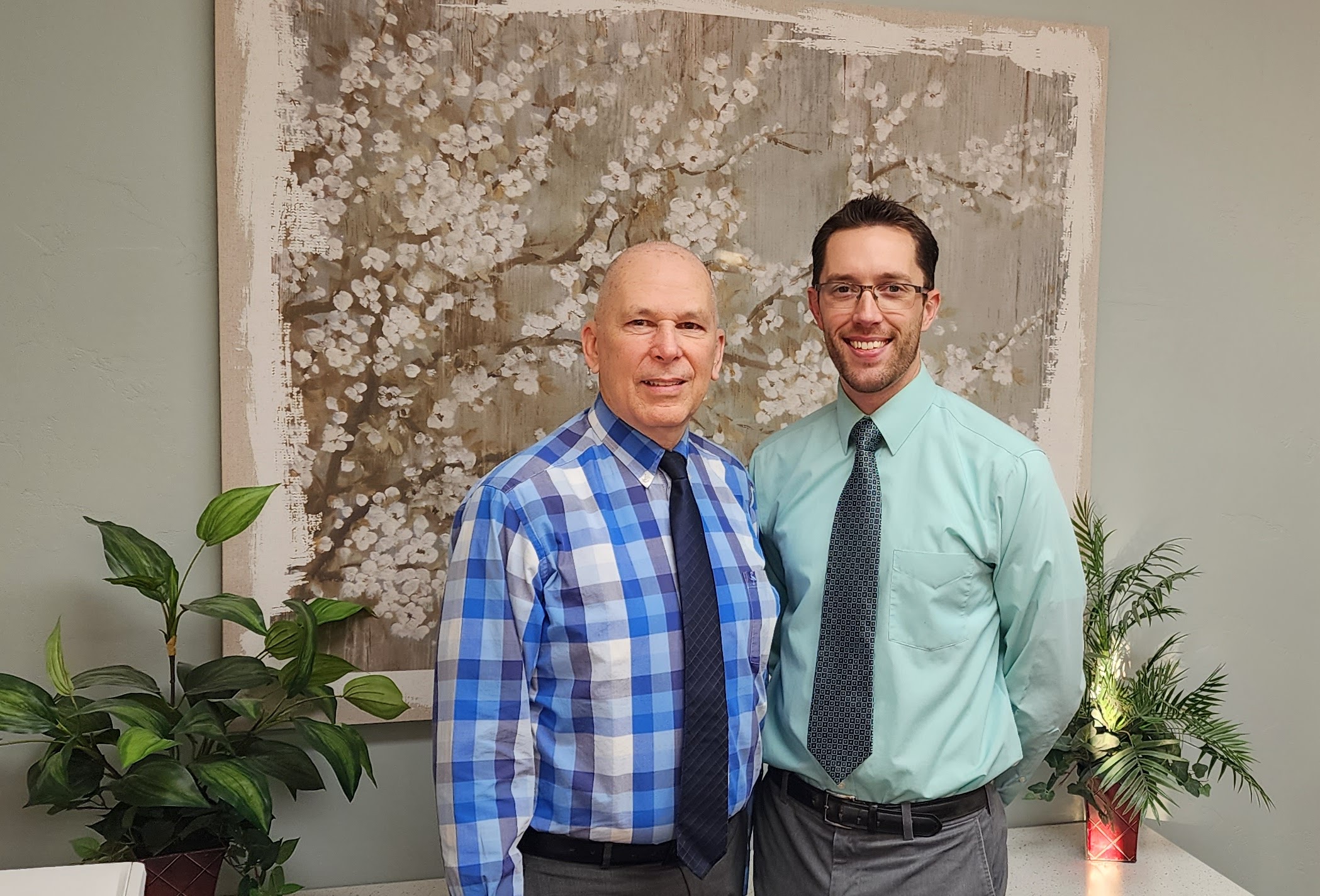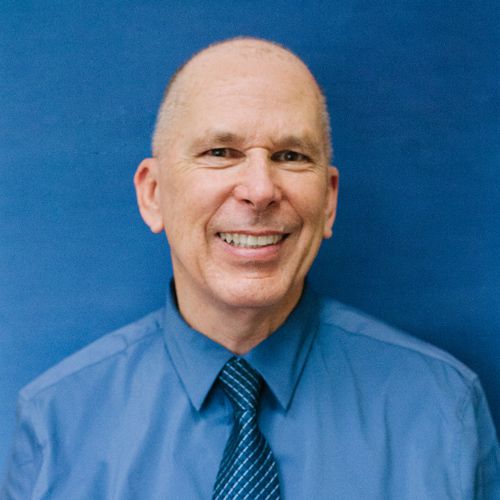 James R. ("Randy") Bird, D.D.S. and David Bass, D.M.D
James R. ("Randy") Bird, DDS: Completed his undergraduate studies in biology before attending the Indiana University School of Dentistry. Dr. Bird is continually learning, and routinely completes more than four times the amount of continuing education required in order to stay at the forefront of the dental field. He has received advanced training in implant dentistry, orthodontics, endodontics, full-mouth reconstruction, and occlusion and occlusal rehabilitation. Additionally, Dr. Bird is a member of the American Dental Association (ADA).
As a dentist, Dr. Bird's ultimate goal is to help his patients keep their teeth for as long as they live. He truly enjoys working with individuals and helping them improve their health and maintain their smiles. He states: "I enjoy working with and helping people. That is one reason I like being a dentist. I recognize that my patients are unique individuals who have placed a great deal of trust in me and my team. This gives me an opportunity to help people improve an important aspect of their life. I was never a fan of the dentist when I was young. Because of that, I can appreciate patients who would rather be somewhere else than in the dental chair. That is why we make our office a fun place to be, for children and parents alike." 

Dr. Bird will be retiring at the end of April 2023! We are happy for him to be able to start this new chapter for him and his family. We are excited to announce Dr. David Bass started in February of 2023.

Dr. Davis Bass is a graduate of Oregon Health Sciences University. He comes to us with ten years of experience in the dental field and significant post graduate training in implantology. He is always reading, always learning and enjoys all aspects of dentistry. Dr. Bass is kind, easy going and relaxed. He enjoys seeing patients of all ages, and telling the occasional "dad joke". He and his wife, Emily, have four children and they enjoy spending time outdoors, gardening and golf.